Hey, I'm Brayden.
I enjoy
building

and

designing

for the web.
Tell me more
Here are a few of my favorite projects.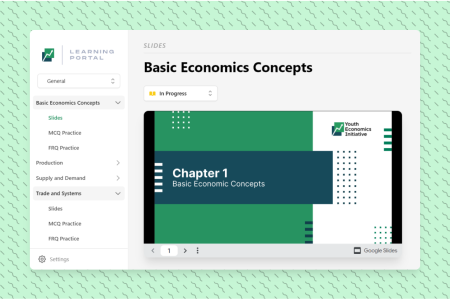 All the resources you will need to get a boost into economics.
React

NextJS

TailwindCSS

CSS

Firebase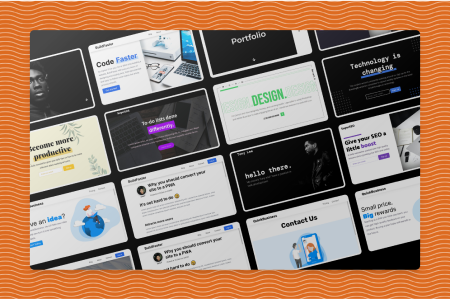 Beautiful HTML templates ready-made for your next landing page.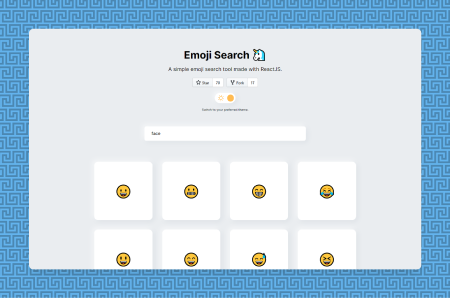 1800+ emojis at your fingertips. Ready-to-use with just a simple copy+paste.
I got the experience.
Here is my toolbelt for success.
HTML
CSS
Javascript
Sass
TailwindCSS
React
NextJS
Typescript
NodeJS
Git
Firebase
Figma
Why people love my work!
"The communication throughout the project was spot on and the genre of design was carried out well."
Wilson Bright - Co-Founder of BlockSurvey
"The code was clean, easy to understand, and exactly what I was looking for."
Philip Imperato - CEO of VisualBonus
"My vision was executed perfectly. The quality and speed of the work was excellent."
Zach Green - Founder of Hangxiety Shrink